We are now accepting nominations for the 2022 CIM Awards — DEADLINE: January 30, 2022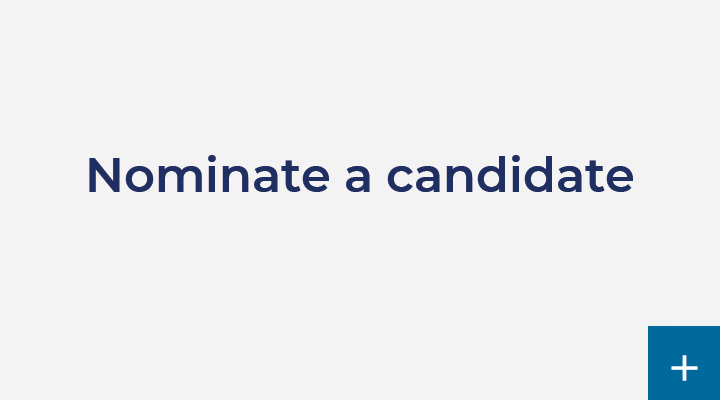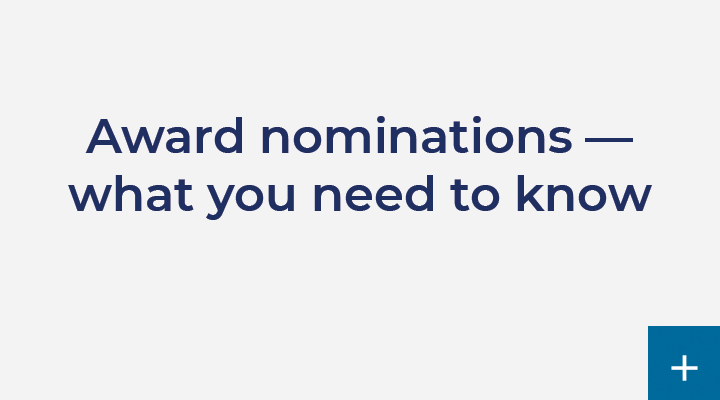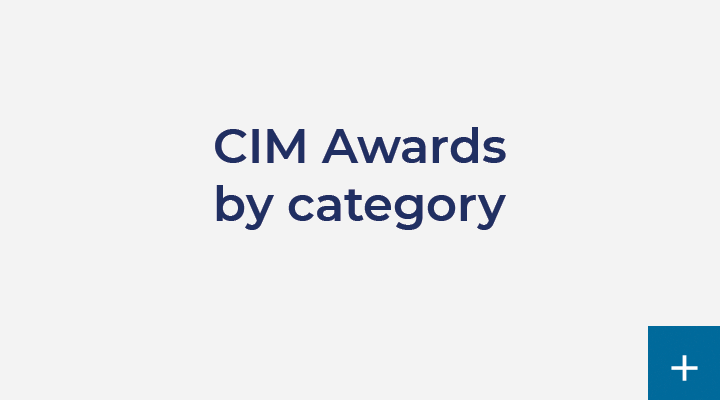 Now available to all CIM members and Academy subscribers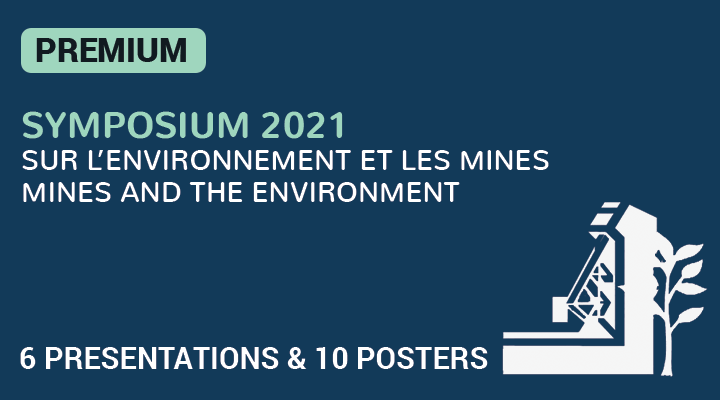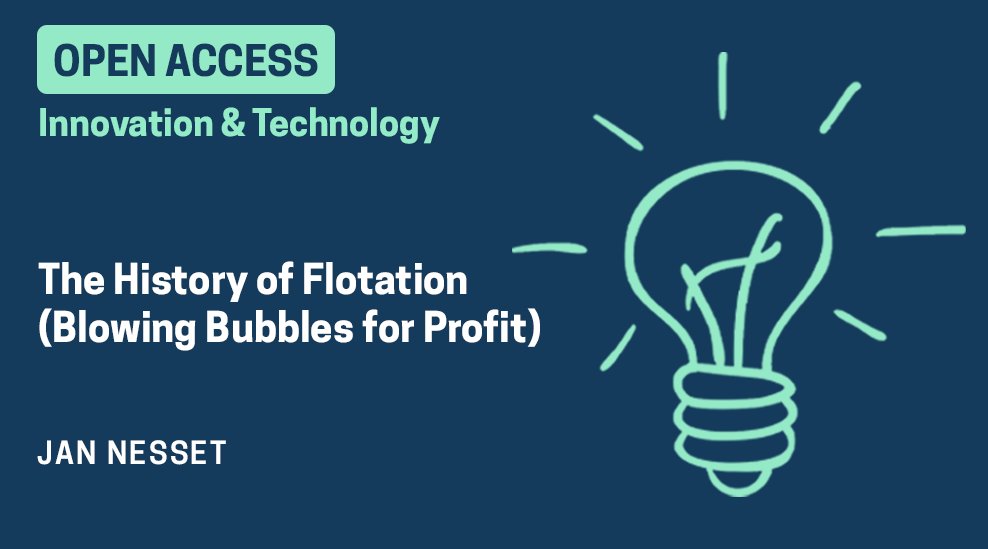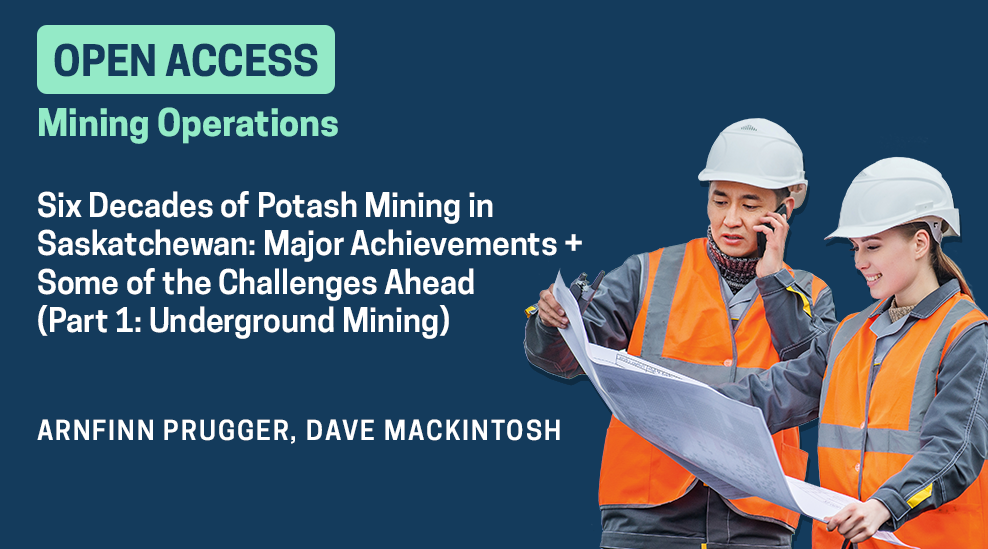 CIM Magazine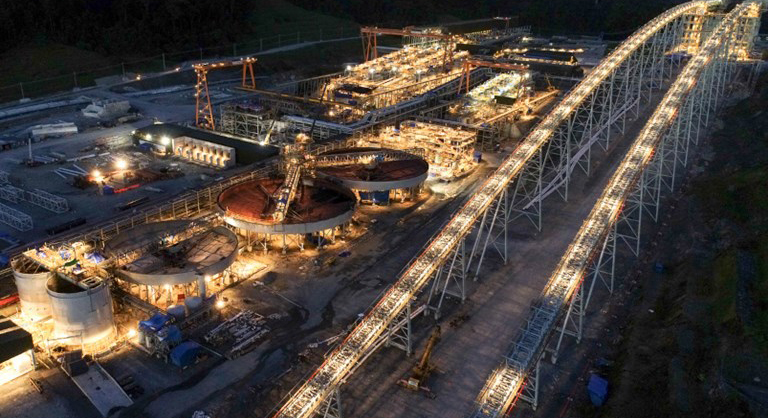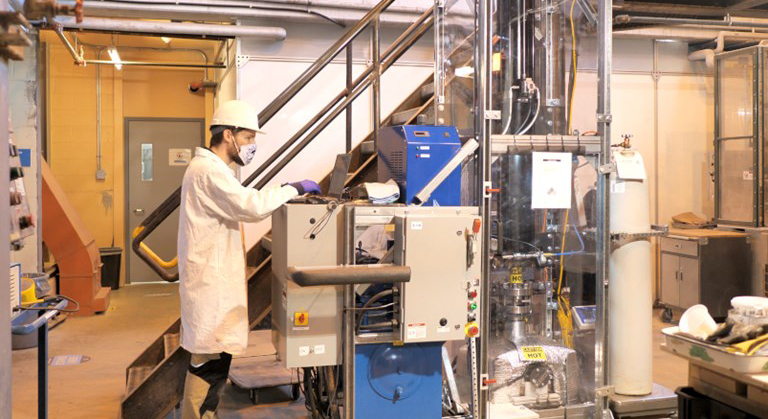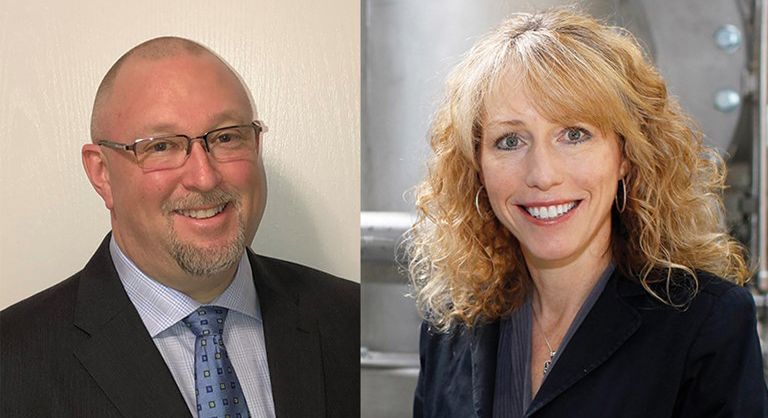 More mining stories

mrmr.cim.org
Mineral Resources & Mineral Reserves
Promoting excellence in mineral resource & mineral reserve estimation, reporting & valuation
Jobs
Closing Date: Jan 25, 2022

Closing Date: Jan 25, 2022

Closing Date: Jan 25, 2022
Job Board
Looking for a Technical Paper?
CIM has partnered with OneMine, a digital library of mining and minerals technical papers, periodicals, and books from professional societies and government records from all over the globe. As a CIM member, you get access to the more than 130,000 mining and minerals documents for free.
OneMine

Global Mineral Professional Alliance
CIM is very proud to be one of the founding partners of the Global Mineral Professional Alliance (GMPA) – a collaboration between leading professional organizations for minerals around the world.
GMPA website